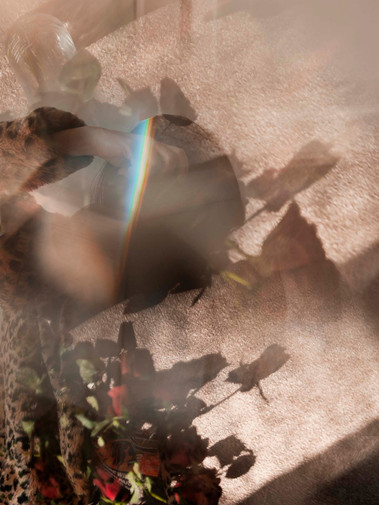 I'm Marta.
I'm a beauty and fashion photographer. My love for story-telling started few years ago, when I got a degree and started to work as Interior Designer. I knew, by then, how paramount is for a space to tell a story, to convey emotions, to reflect the identity of the client.
My work as an image-maker is inspired by the same motive, and fuelled by a sincere passion for creativity.
My mission is to listen, understand the core needs of my clients, and translate them in great pictures.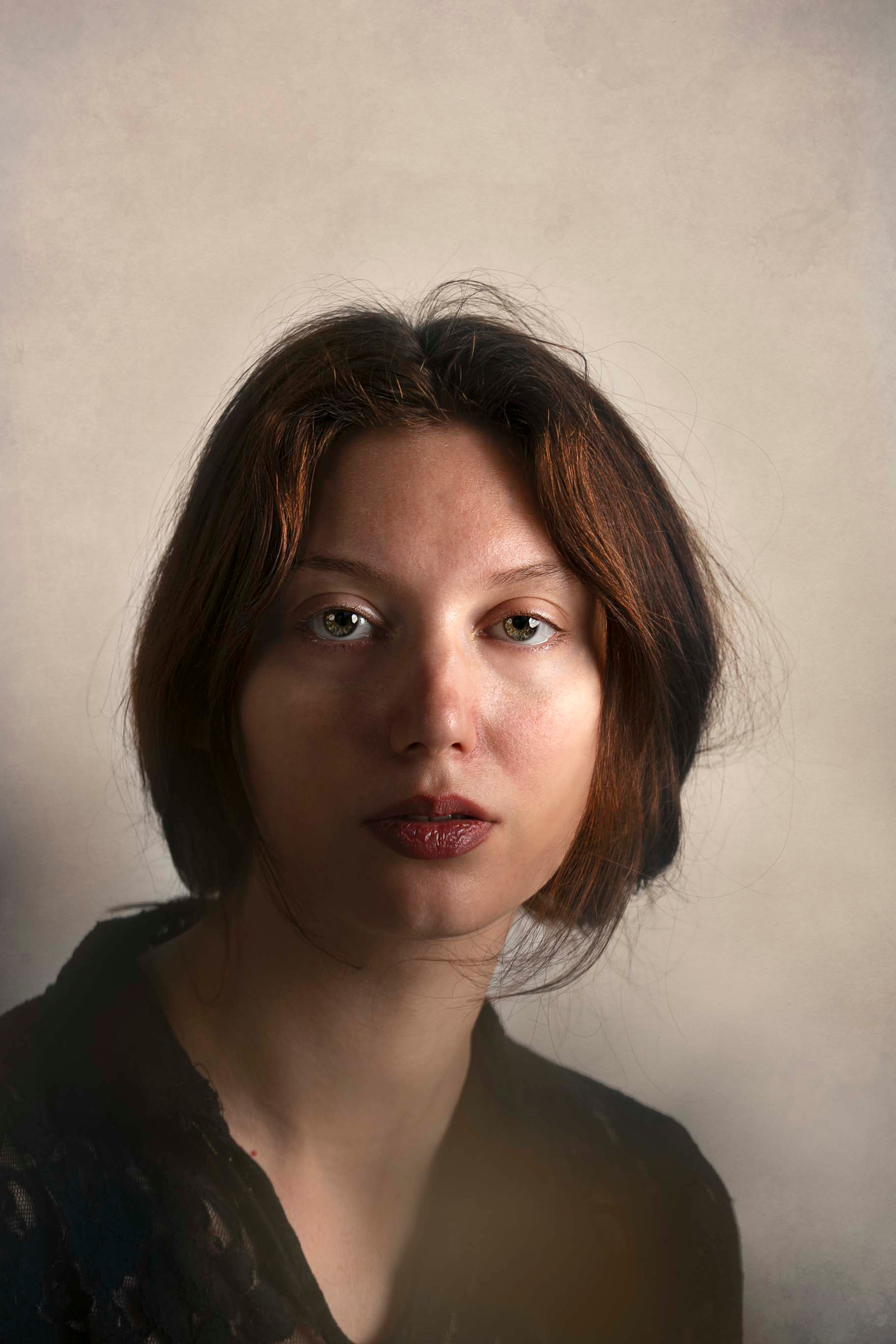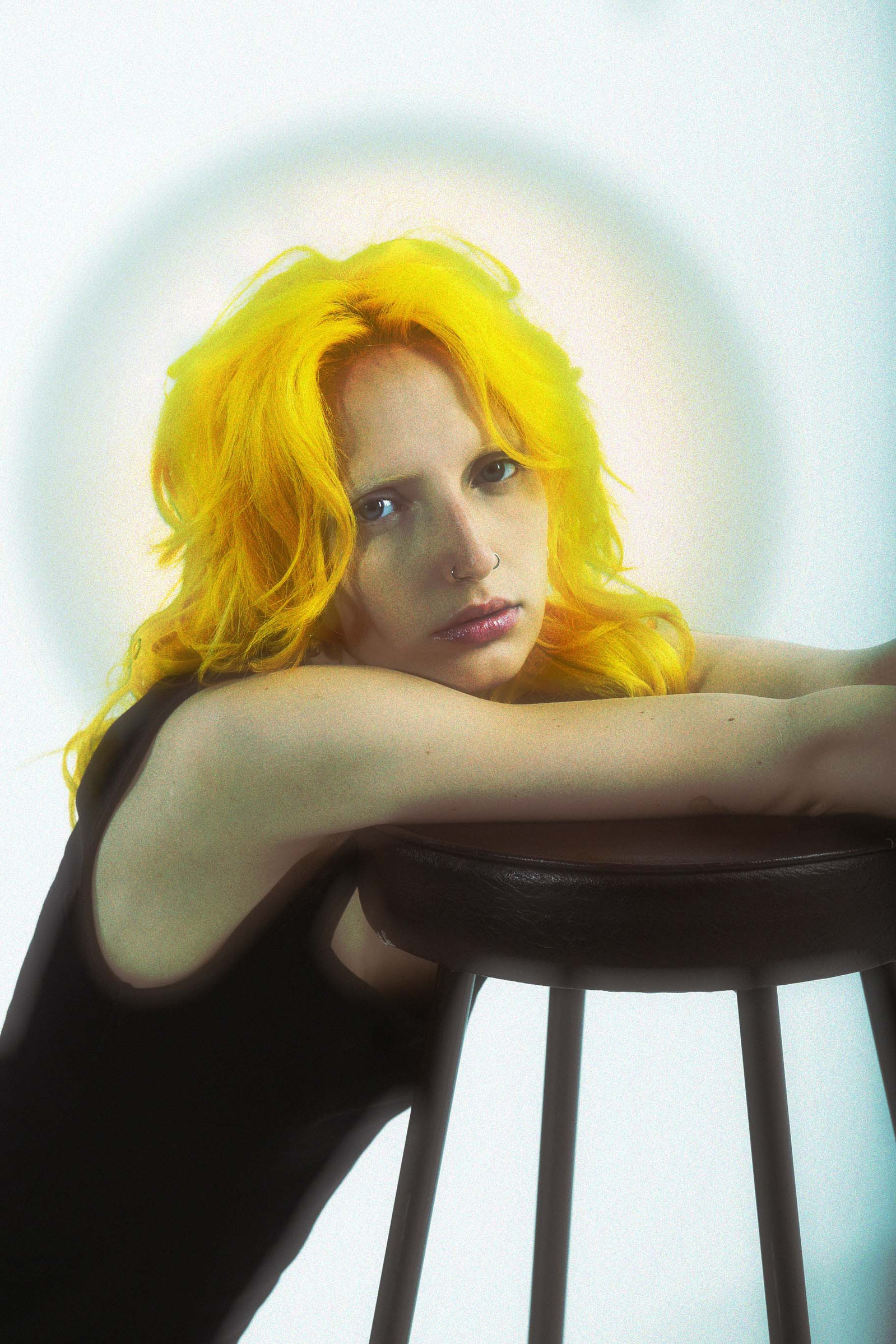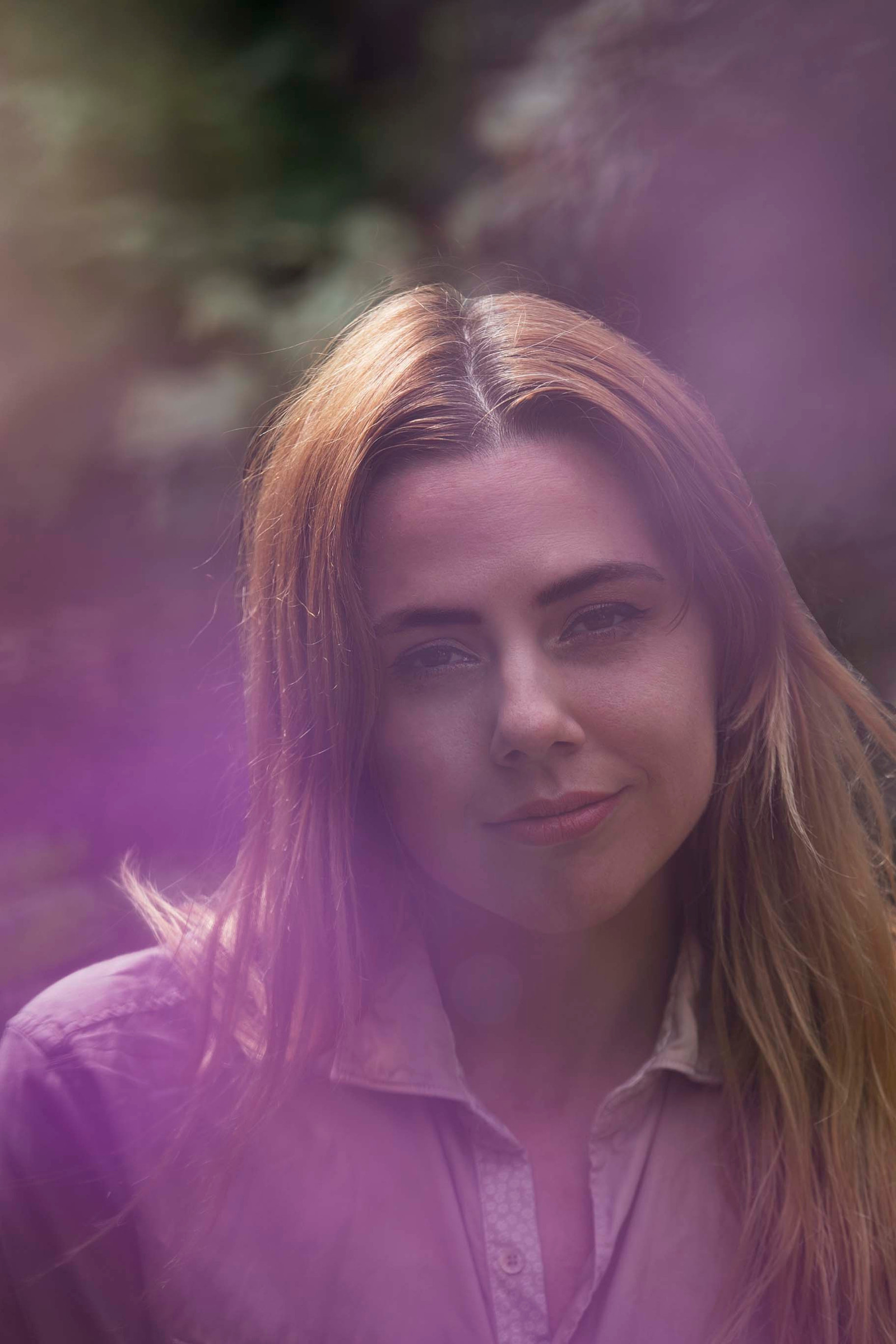 LET'S WORK TOGETHER!

07851695933
enquiries@martalanzanova.com